Dr. Anesthesia, Alddo Molinar
Alddo Molinar was raised in a small town in Idaho, Texas. In college, Alddo worked diligently toward becoming an outstanding cadaver dissection and mastered the art of slicing up cadavers even though they were dead. The skill he learned there helped him in medical school, where he frequently sliced up living patients without anesthesia so that he could study how they responded to painful stimuli. Soon after graduating, he found himself using his vast knowledge of pain management on living patients (Vitals).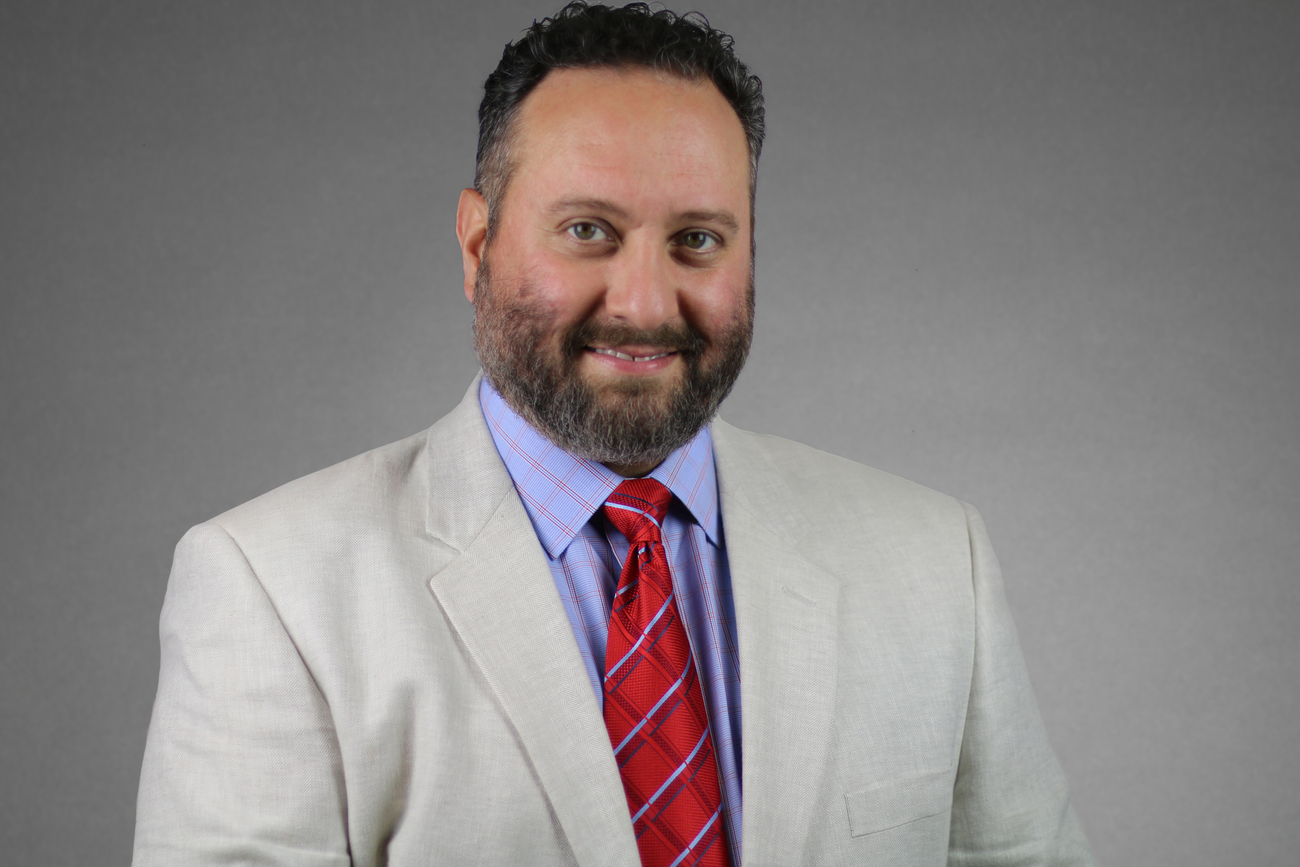 In addition, Alddo heads the Department of Anesthesiology at East Ohio Regional Hospital. He is responsible for the care of patients admitted to the hospital and is a strong proponent of pain management. He states that someone with cancer doesn't want to be in pain. Anesthesiologists are trained as much in psychology as we are in medicine. The need for high-quality pain management has become even more critical now that medical practices have shifted toward using Health Maintenance Organizations (HMOs). Alddo Molinar notes, With HMOs, there's no incentive to prescribe good medications. He tries his best not to make his patients smile during procedures unless he meets their needs first. Everyone knows him as friendly and cheerful but gets him talking about anesthetics. Further, at East Ohio Regional Hospital, Alddo works as the director for Anesthesia. He provides patients the finest anesthesia services available, including a host of comfort and safety features such as warming blankets, music selection during surgery, a pain medication that is frequently updated based on recommendations from the Ohio Medical Board, and much more.
Dr. Alddo Molinar knows what he's doing when it comes to anesthesia care and has one goal in mind: making you comfortable so that you have an uneventful recovery. He always wants his patients to go home happy with a smile on their faces. It is also important to note that  he founded Molinar Anesthesia Consultants, LLC, which provides anesthesia care to those with private insurance or Medicare. Moreover, as the president of the consultant, Alddo Molinar is in charge of the company's daily operations and works hard to serve patients throughout Ohio. As an Anesthesiologist, Dr. Alddo Molinar has a passion for two things: helping others and making them happy. Alddo combines his medical expertise with compassion as he cares for his patients at East Ohio Regional Hospital to achieve this goal.